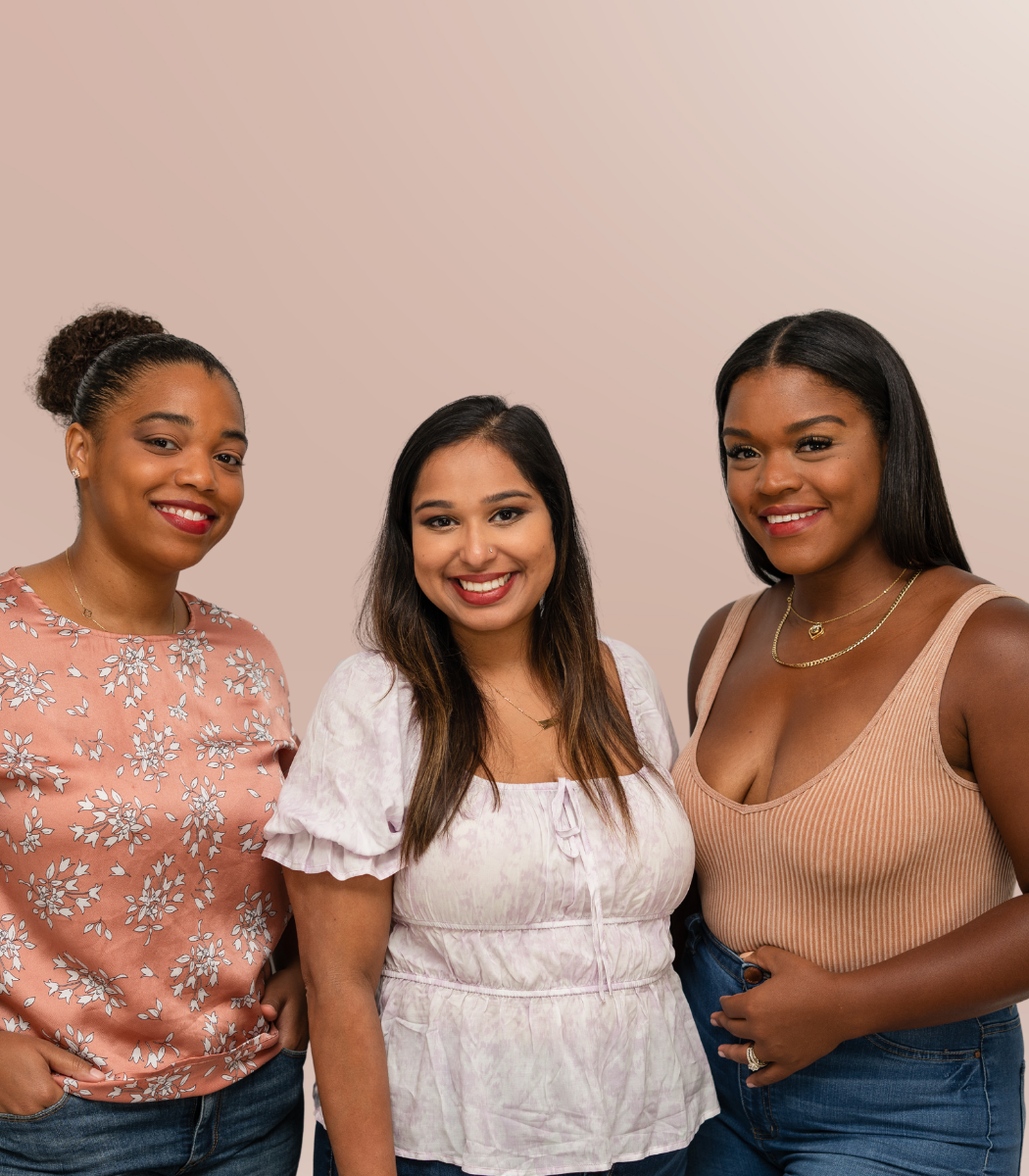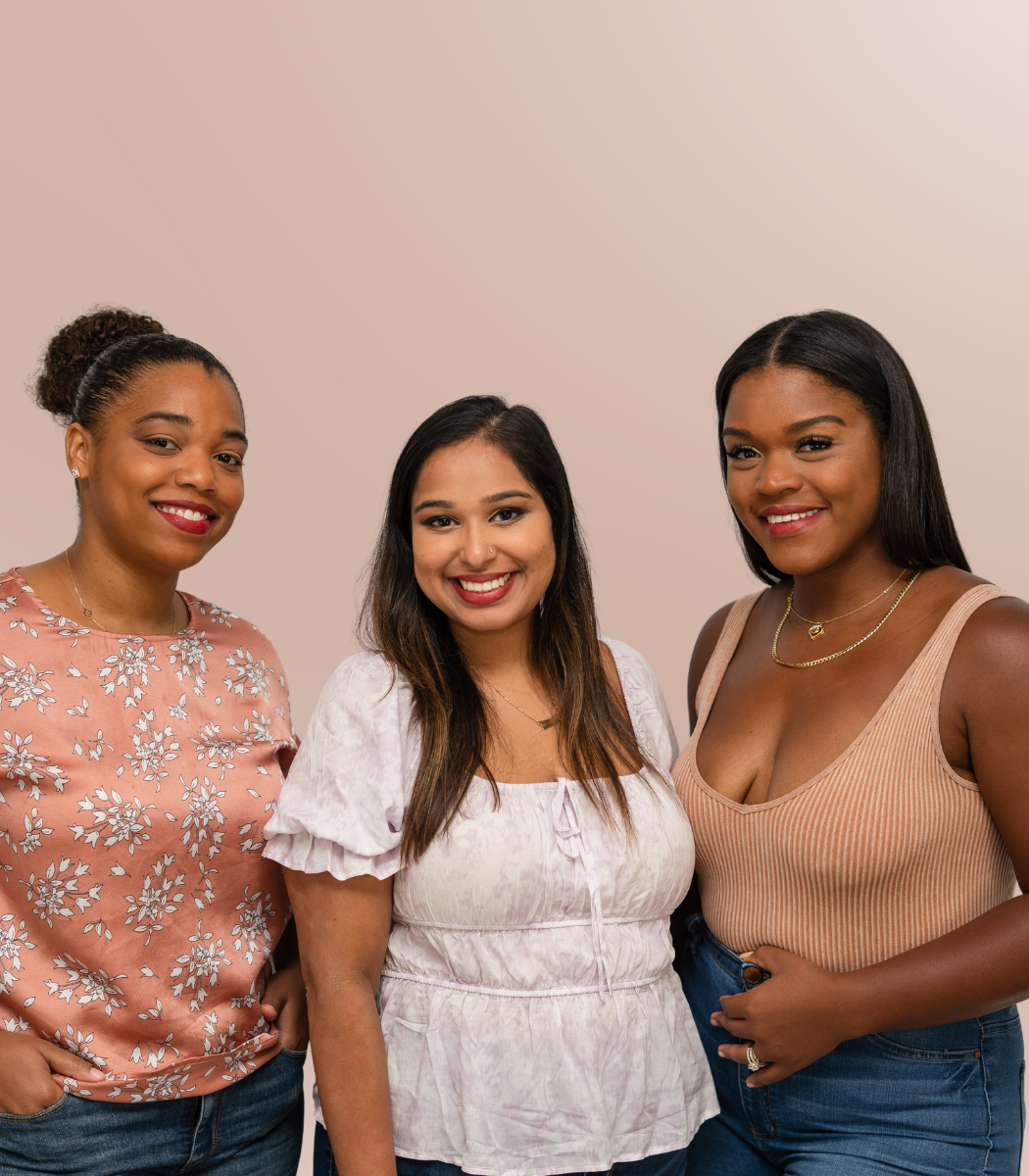 Our mission
You are beautiful and an important part of your beauty comes from within.
Our mission is to help you feel empowered by believing in the power of beauty & self-care, help you build confidence and find a community.
We aim to create a future where you are represented and fit in.
Sparkling Rose is the reminder, that you have the power to break the mold of being a traditional woman and become your dream self.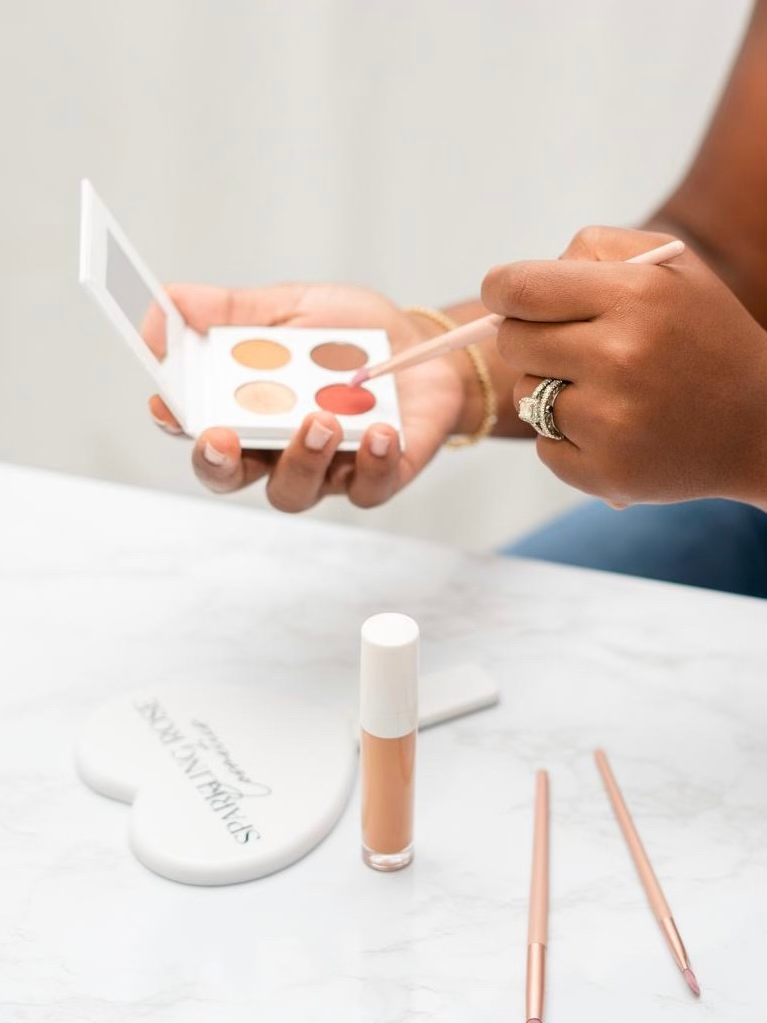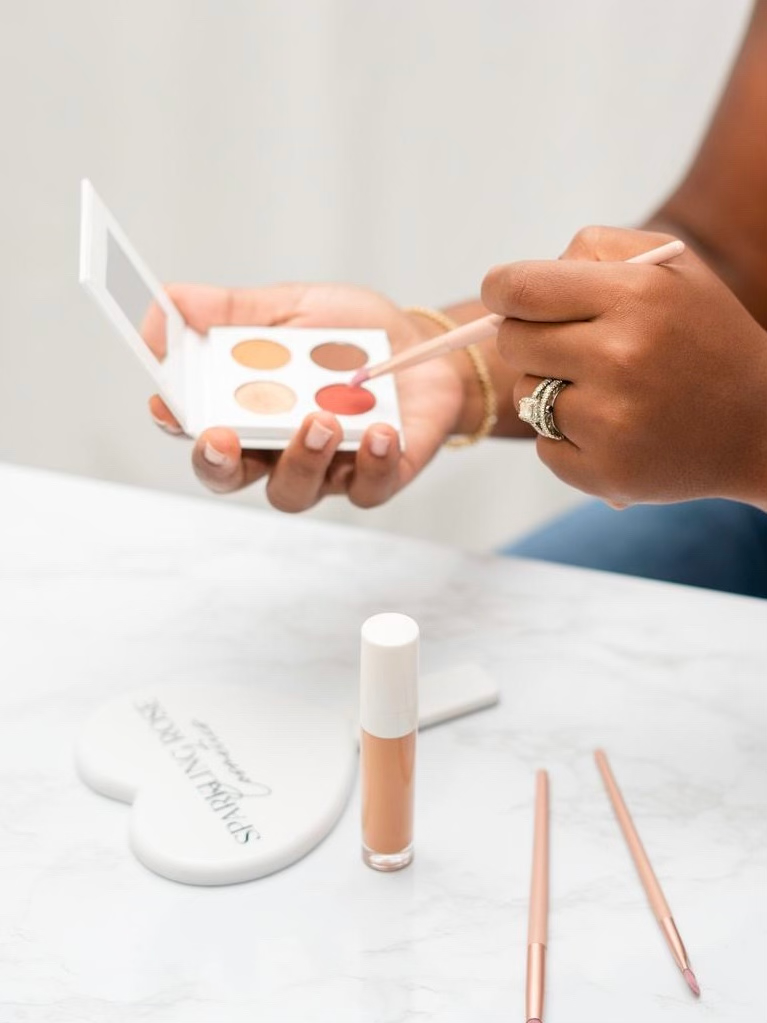 Our Values
EMPOWERMENT
We are standing up loud for Women everywhere and we rise by lifting others, because empowered women, empower women. We all deserve to be beautiful, and we aspire to help you feel your best self through our unique products and kind personality.
HIGH QUALITY
We work hard and are passionate to provide you with the best quality possible. High quality is key within our service.
INCLUSIVITY
We aim to create a future where you are represented and feel a sense of belonging.
CONFIDENCE
A woman proud of both the beautiful and the less beautiful parts of her body, is aware of her value, feels proud of herself, celebrates her uniqueness and loves herself.
Our goal is to empower you through makeup, so you can become your truest, most beautiful self & live your best life.
Our Promise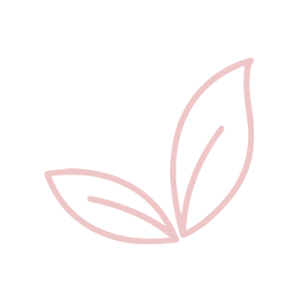 VEGAN FRIENDLY
We are vegan, meaning that none of our products, packaging or formulas contain any animal-derived ingredients.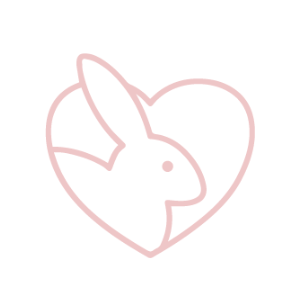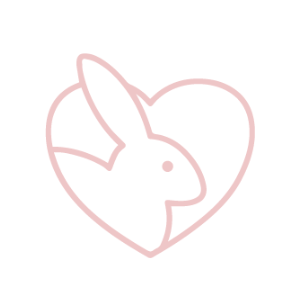 CRUELTY-FREE
We make makeup with love and respect for all. We promise to never test any of our products and formulas on any furry friends.